About
WHAT MAKES A GOOD WEBSITE EXCEPTIONAL?
Jules Ober – working with WordPress since 2010
An exceptional website is one that looks great, tells your story and functions as a lean, mean marketing machine.
My decades of experience as a filmmaker, photographer and designer means that I know visual story-telling inside out. This is great for you because you have expert assistance to reach your audience with a website that has unforgettable imagery, solid architecture and brilliant marketability.
I work on the highly functional, user-friendly WordPress platform for its flexibility and ability to display content beautifully on all devices. I set it up so you'll be able to update your news and simple features yourself. So easy!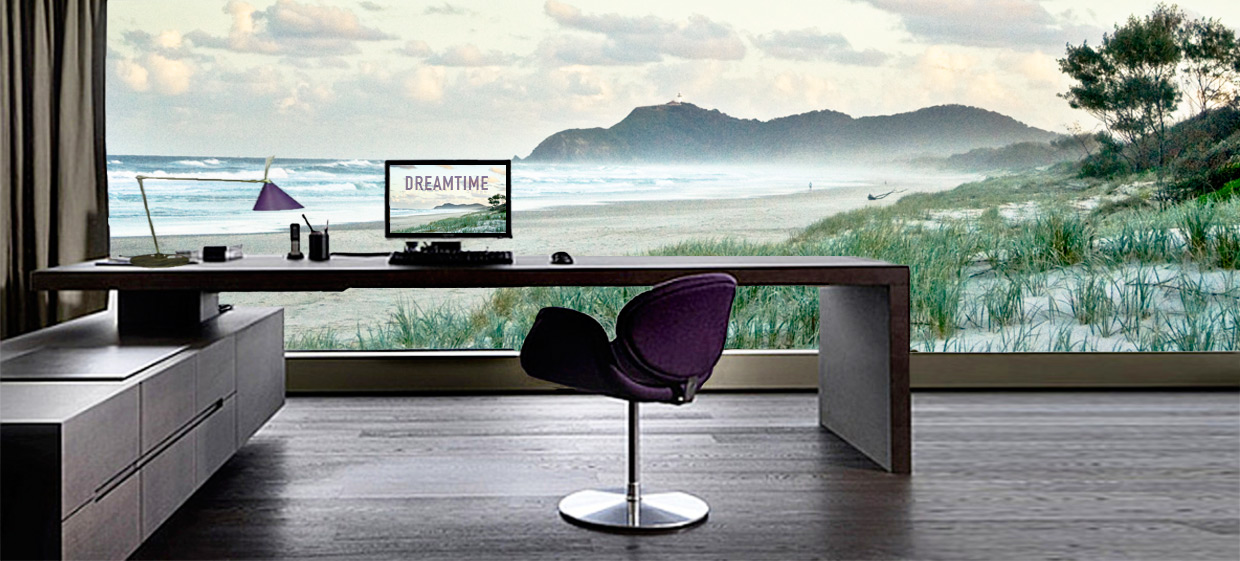 MY APPROACH
Leverage the power of imagery! Most users prefer visual content to word-based interactions. Strong imagery, a call to action and bite sized chunks of information will engage your audience and effectively communicate your message.
METHODOLOGY
Websites, digital content creation for social media, blogs and e-newsletters – it all must work together to promote your business or project. My first step is to understand you, your business, your aims and objectives. With strong branding foundations, we begin our important work together.
I then customise a WordPress theme to present your business with style, in a format that's easy for your audience to understand and enjoy.
Over the three years since Jules built our website, she has provided wonderful service. The feedback from clients (and competitors!) on our website and her photography has been excellent. She is fast, efficient and proactive, keeping our website up to date and fresh.
Carolyn Garrett – Stuart Garrett Lawyers
MY BACKGROUND
I have a vast spectrum of experience as an imagemaker across many platforms, starting out in photography and adding filmmaking and graphic design. I ran my own business from the age of 18, a black + white darkroom printing for Sydney's top photographers. I then moved to Paris where I worked as a photographer and fine art printer. Teaming up with my husband – a documentary filmmaker, I have worked on television documentaries, both as a producer and camera operator. Back in Australia 4 years later, we settled in Byron Bay where we raised a family, made documentaries and I began exhibiting my photographic artwork. I honed my design technique to add to my skill set, taught digital imaging at TAFE, designed online learning programs and eventually arrived at my current passion – pooling all those skills to create visually rich, high impact websites.
Now based in Melbourne (but hey – the internet is everywhere!), I bring a strong design aesthetic to every project, along with a 'geek girl' ability to problem solve and a determination to do it well and do it now!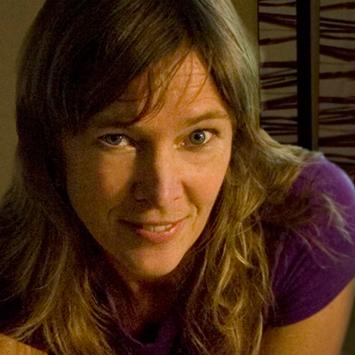 "Thanks again for your fantastic work, you are an exceptional designer and programmer, a rare combination.  It has been a pleasure to work with you and I am grateful for your thoughtful guidance & expertise!"